Bottom-Up Leadership
As part of GRU's management reorganization, senior staff is focused on shifting from top-down management to integrated leadership. Research shows that this model is being effectively utilized by many of the most successful businesses in the world to spur innovation and ensure that hard work and great ideas are recognized and rewarded.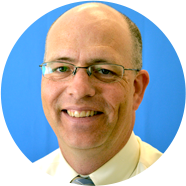 We need our people to be unafraid of taking the lead and to be more efficient problem solvers. We're seeing more people bring solutions to the table and take ownership, with the goal of building and empowering leaders.
Brett Goodman, Water Reclamation Facilities and Lift Stations Director
Embracing Change
As a municipal utility, GRU is uniquely positioned to introduce and implement new processes and technology for the benefit of our community. By adapting a growth mindset, we are challenging ourselves individually and organizationally to shift toward a paradigm of proactive, strategic, purpose-driven decision making.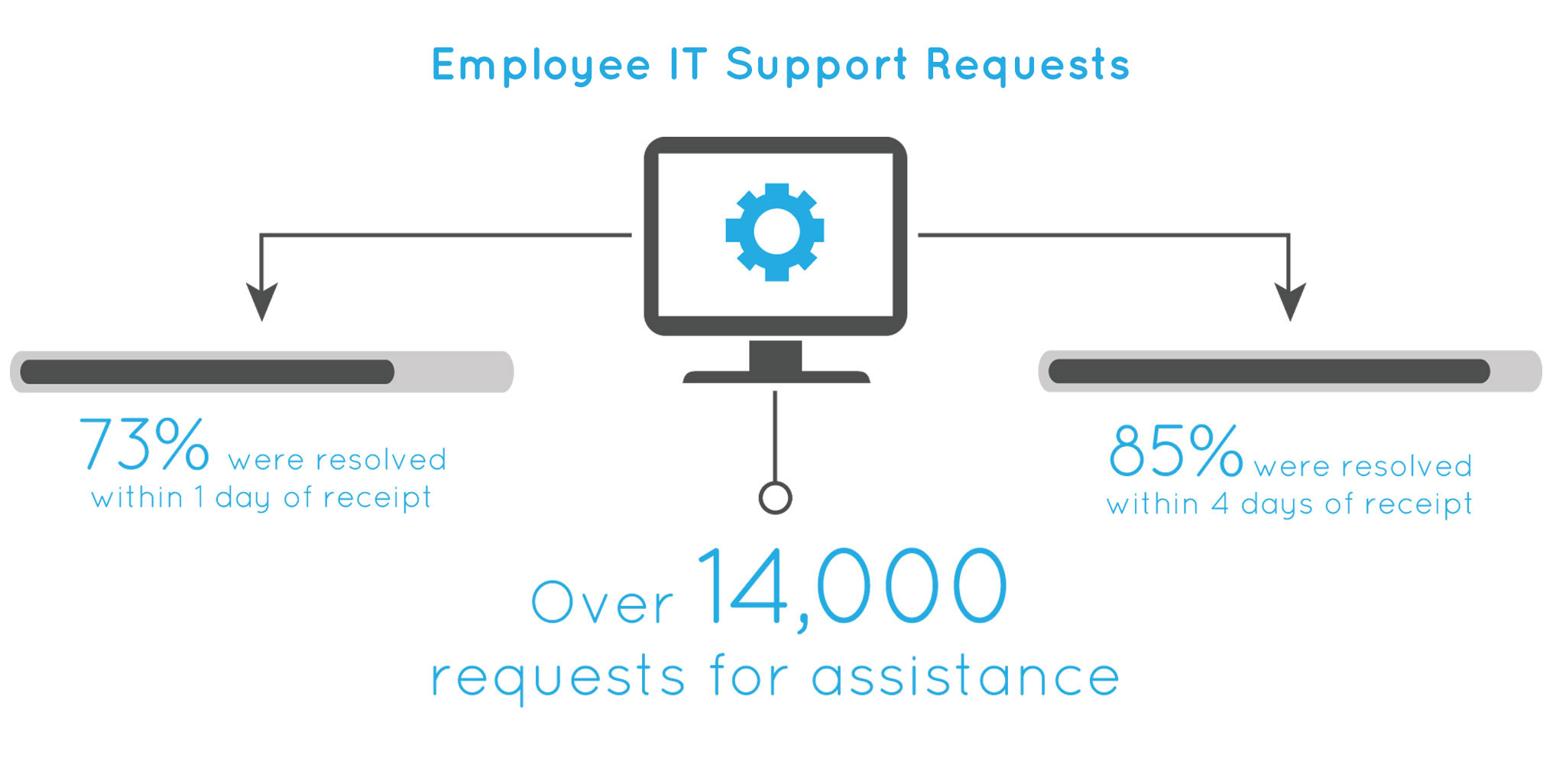 Renewed Emphasis on IT
If lineworkers are known as the backbone of the utility industry, then information technology is the nervous and immune systems. We must harness the power of technology to better serve both customers and employees. GRU's Chief Information Officer, a new executive position, is overseeing these vital objectives.
OneSAP
Following months of planning, the initial stages of GRU's new SAP implementation – updating and implementing the utility's Financial Management and Information Systems (FMIS) – began in October 2015. The project is designed to create a utility wide integrated data processing system that will increase employee productivity.
Succession Planning
Over the next several years, GRU is expected to lose several senior-level employees to retirement. In preparation, GRU is developing knowledge management and succession planning programs to ensure the continuation of quality service. These include the expansion of the utility's diversity and inclusion programming and involvement in the City of Gainesville-administered Emerging Leaders Development Program, which helps employees become competitive for future positions.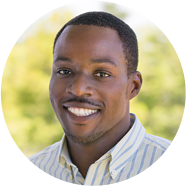 I've always wanted to be more involved in management, and I believe the Emerging Leaders program will lead to those opportunities.
Torrey Richardson, Energy Supply Generation Training Coordinator
Operational Efficiencies
GRU continues to address challenges, including upward electric rate pressure, by enacting operational efficiencies to improve workflow and save money:
A transition plan was developed by Energy Supply to adjust the outage periods for GRU's three major electric generating units. Once executed, this initiative is expected to result in a total cost savings of approximately $5 million over five years.
Energy Delivery is near completion of a two-phase, multi-year Cable and System Restoration (CSR) Project to extend the life of GRU's approximately 110 miles of underground electric distribution cable. The project has improved electric service reliability and will result in a total cost savings of approximately $8.8 million.
The effective implementation of succession planning and labor optimization initiatives at GRU's Water/Wastewater facilities has resulted in cost savings through reduced overtime and overall labor expenses.